Specialists in beans and sesame commercialization


We monitor the planting, growth and maturation of the plants and grains, harvest, processing, transportation, port services and delivery to customer of our whole portfolio of products.
Arbaza imports pulses to the Brazilian market since 1998, thus consolidating itself as one of the largest importers of black beans in the world, as well as other types of pulses for the demands of the domestic market. We also sell popcorn and sesame.
Check out our products
We are reference in the export of pulses
We have expertise in global markets serving all continents.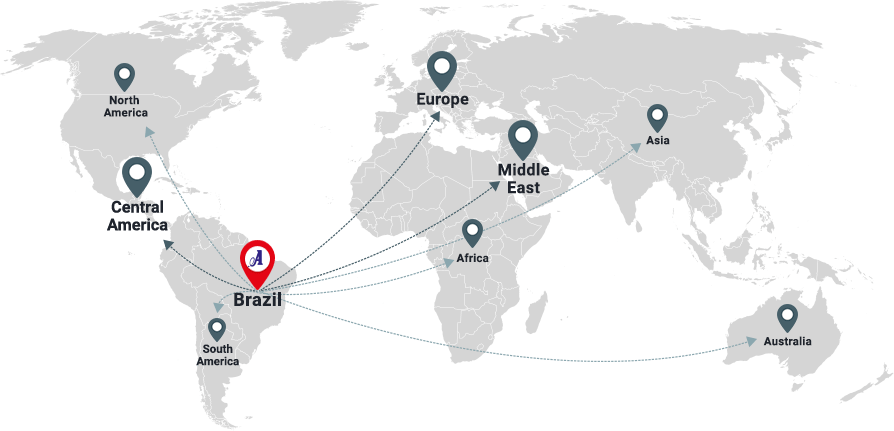 We are members of associations